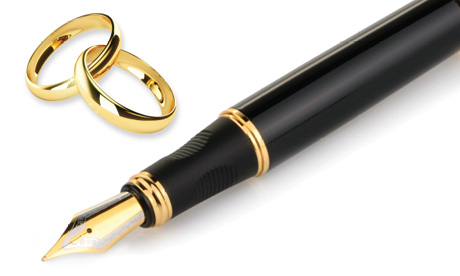 The Beginner's Guide to Purposeful Prenups
Three Essential Elements for a Successful Prenup Conversation by Emily Bouchard, MSSW and Emily Chase Smith, Esq.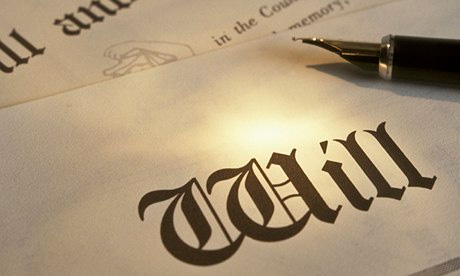 What is involved in creating a will? Who has to sign it? Answers to these and other questions are offered in this pamphlet about how to create a will.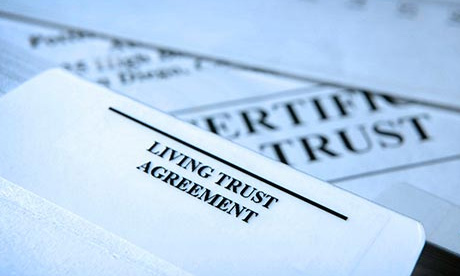 A living trust can help you plan your estate, but how does it work? We offer tips on how to create a trust and what it should include.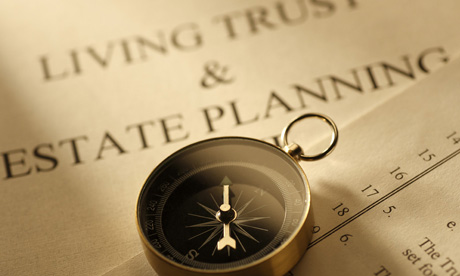 Worried about what will happen to your money and home when you pass away? Find out what's involved in estate planning and how to find help.